Advocacy
Now more than ever, there is a genuine need for qualified and young jurists in all sectors to reflect on law and policy and none of this can be achieved without addressing the grass-root problem : Higher Education!
Competitions
Moot Court Competitions are an excellent exercice to enhance students legal knowledge as well as their pleading capacities. It offers them the opportunity to improve their oratory and rhetoric while piquing their interest in a competitive environment
Skills Developmenet
LEAD aims to help develop and sharpen the students' skills such as oral capacities, strategic and critical thinking, debate skills, self-confidence, collaborating with their pairs from other regions and with the trainers
LEAD Tunisia - MetaLaw Project
Legal analysis and opinion sharing platform !
Go to MetaLaw
The Team
Emna Ennaifer holds a PhD in International Law from the Graduate Institute of International and Development Studies in Geneva. She obtained a Licence in International Relations from the same institute and a Master's degree in Human Rights and Humanitarian Law from the Geneva Academy of international Humanitarian Law and Human Rights.
Nidhal Mekki is a PhD candidate at Laval University, Canada. He holds a Master's in Public and Financial Law from the Faculty of Juridical, Political and Social Sciences of Tunis (FSJPST). Former legal advisor at the Tunisian National Constituent Assembly, Nidhal also writes on human rights issues in Tunisia and in Arab countries.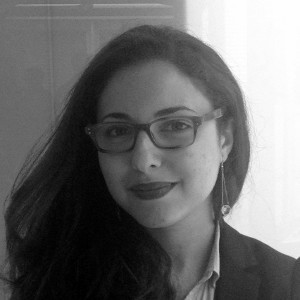 Wafa Ben-Hassine is a New York qualified attorney specializing in international law and technology. She is currently a Policy Counsel at Access Now, a global non-profit organization defending and extending the digital rights of users at risk. Ms. Ben-Hassine holds a J.D. from the University of Denver and a B.A. in Political Science, Public Law from the University of California, San Diego. Ms. Ben-Hassine is a Global Shaper with the World Economic Forum's leadership program.
Useful Links
Useful organisations's websites for students to follow